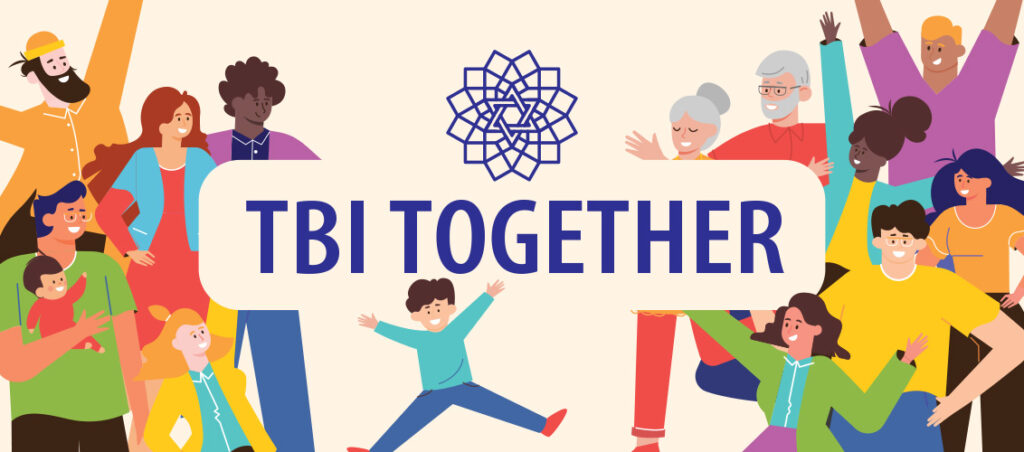 Bid on these auction items on Sunday, May 22nd!
We've got a special selection of getaways to auction off at TBI Together on Sunday, May 22nd. Get together with friends and family to plan a weekend retreat, family reunion, romantic weekend or Hawaiian vacation. If you're unable to attend the event and would like to put in a bid, contact Nina in the office.
You get a vacation while supporting Temple Beth Israel!
Nihilani Condo on Kauai, Hawaii 
Enjoy 4 nights at the award winning Nihilani Condo at Princeville Resort on Kauai's lush North Shore. Marlene's spacious, two bedroom (1 king, 1 queen), two bath home sleeps 6. The open floor plan includes a comfortable living room with a large flat-screen TV, wifi, Apple tv, queen size sleeper sofa, a fully equipped gourmet kitchen with granite countertops, a spacious dining room and a lanai surrounded by lush landscaping. You'll be close to the lovely pool that includes a jacuzzi and large covered BBQ area, and a shallow kiddie area.  
Nihilani is near the Makai Golf Course and Princeville Tennis Club, and within walking distance of the famous Queen's Bath and elegant St. Regis Hotel, with restaurants, shops and public beach. Other nearby attractions include the quaint "old Hawaii" town of Hanalei, and gorgeous Hanalei Bay, a 2-mile long sandy beach. Nearby activities include swimming, snorkeling, scuba diving, kayaking, fishing, surfing, windsurfing, hiking, horseback riding, zip lining, shopping, tennis and golf. An assortment of outdoor gear is available for your pleasure, including a kayak, surfboard, snorkeling gear, beach chairs, boogey boards, and bicycle. Dates to be mutually agreed upon. Not available during holidays.  
The fine print:
Additional cleaning fee of $250 paid to owner/property manager. (Sorry, even Marlene has to pay this when she stays there.)
Stay additional days with a 15% friends & family discount off off the going rental rate. No additional cleaning fee for extra days.  
Minimum bid: $1000
Donated by: Marlene Drescher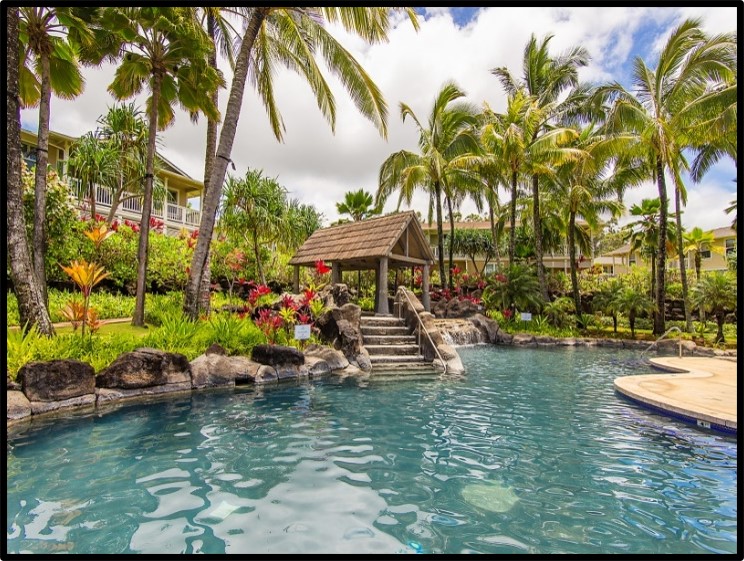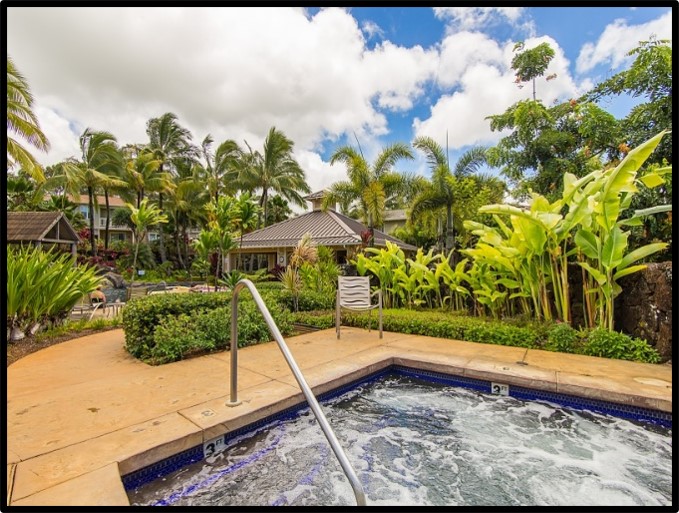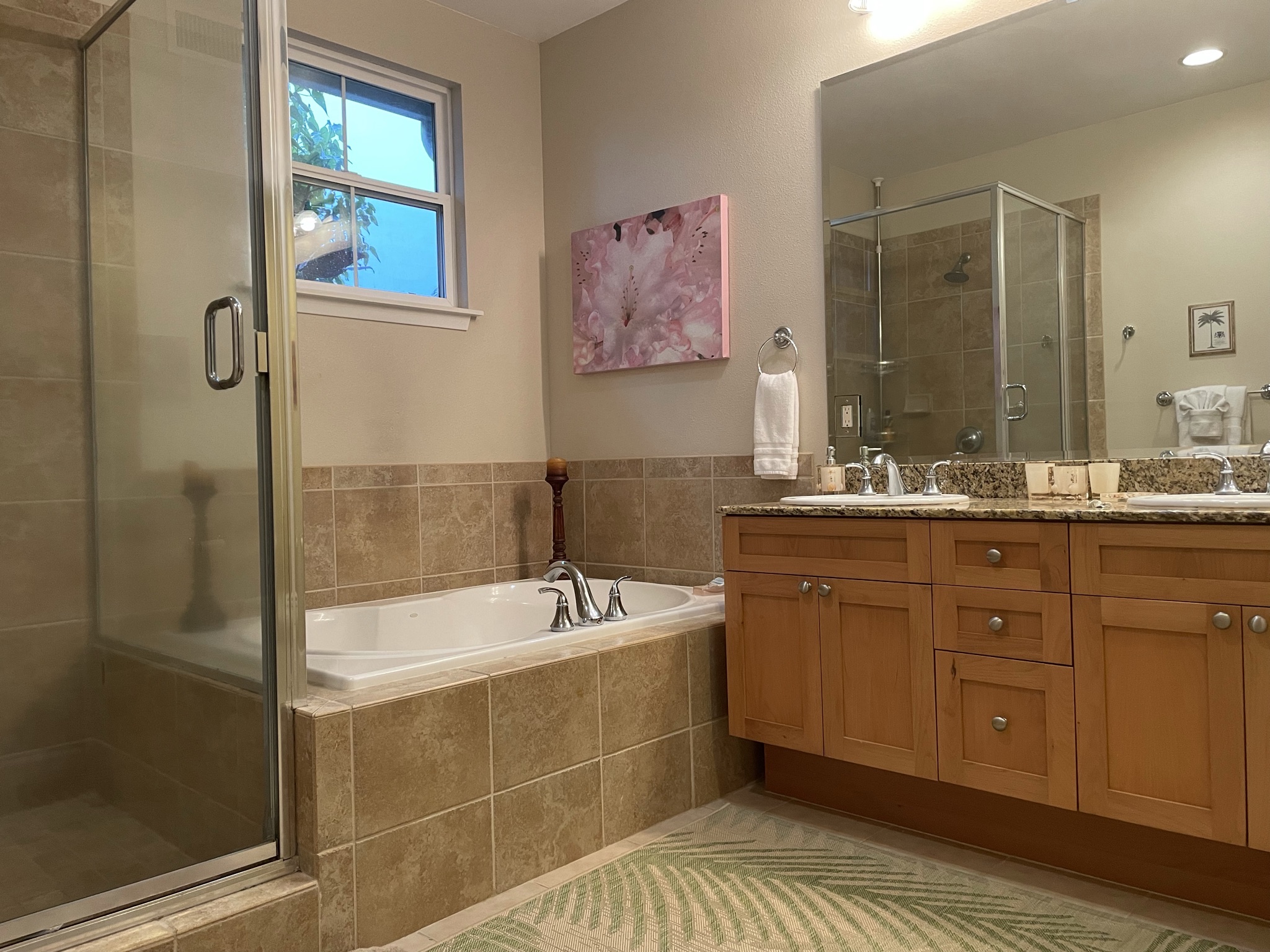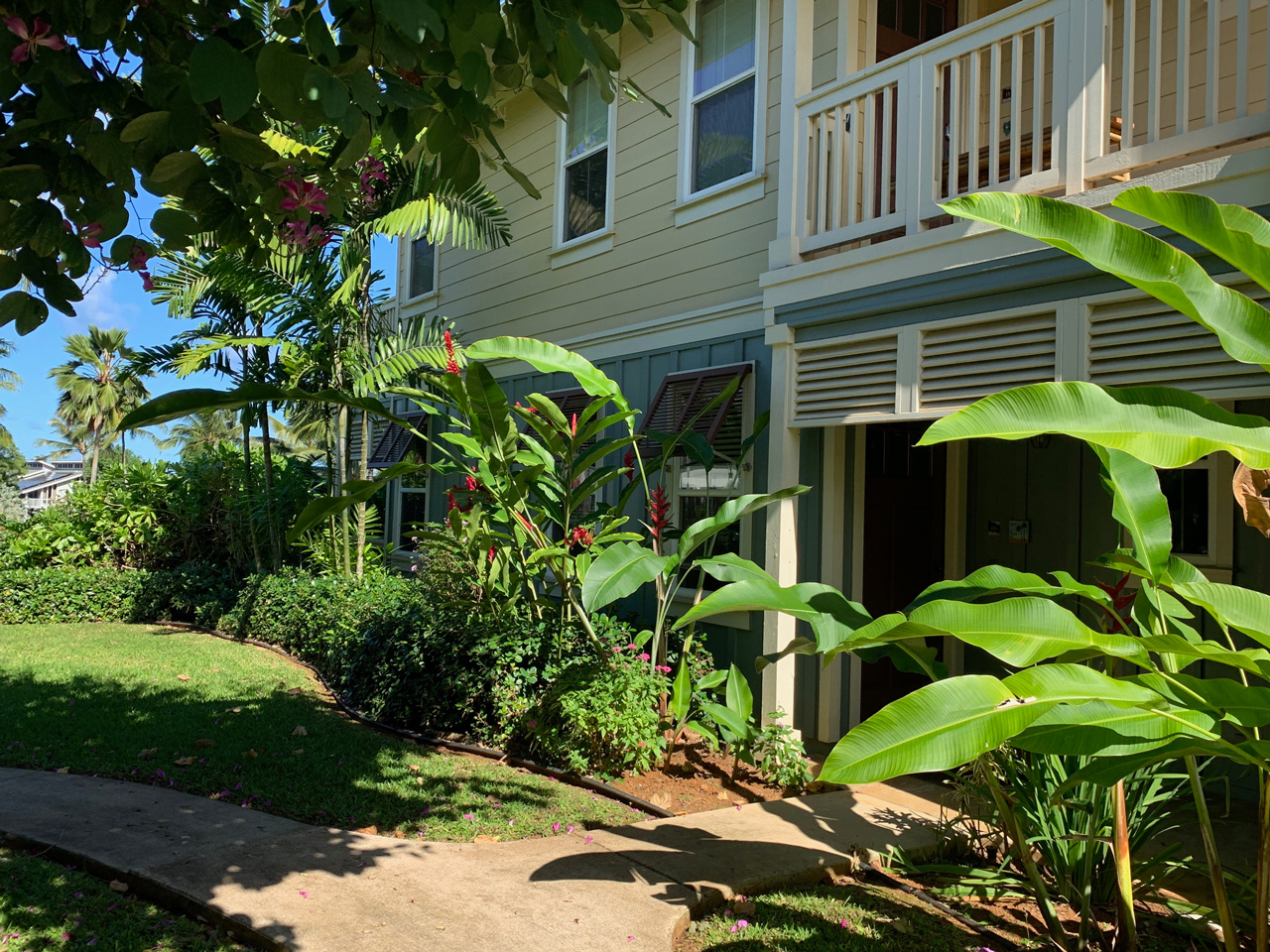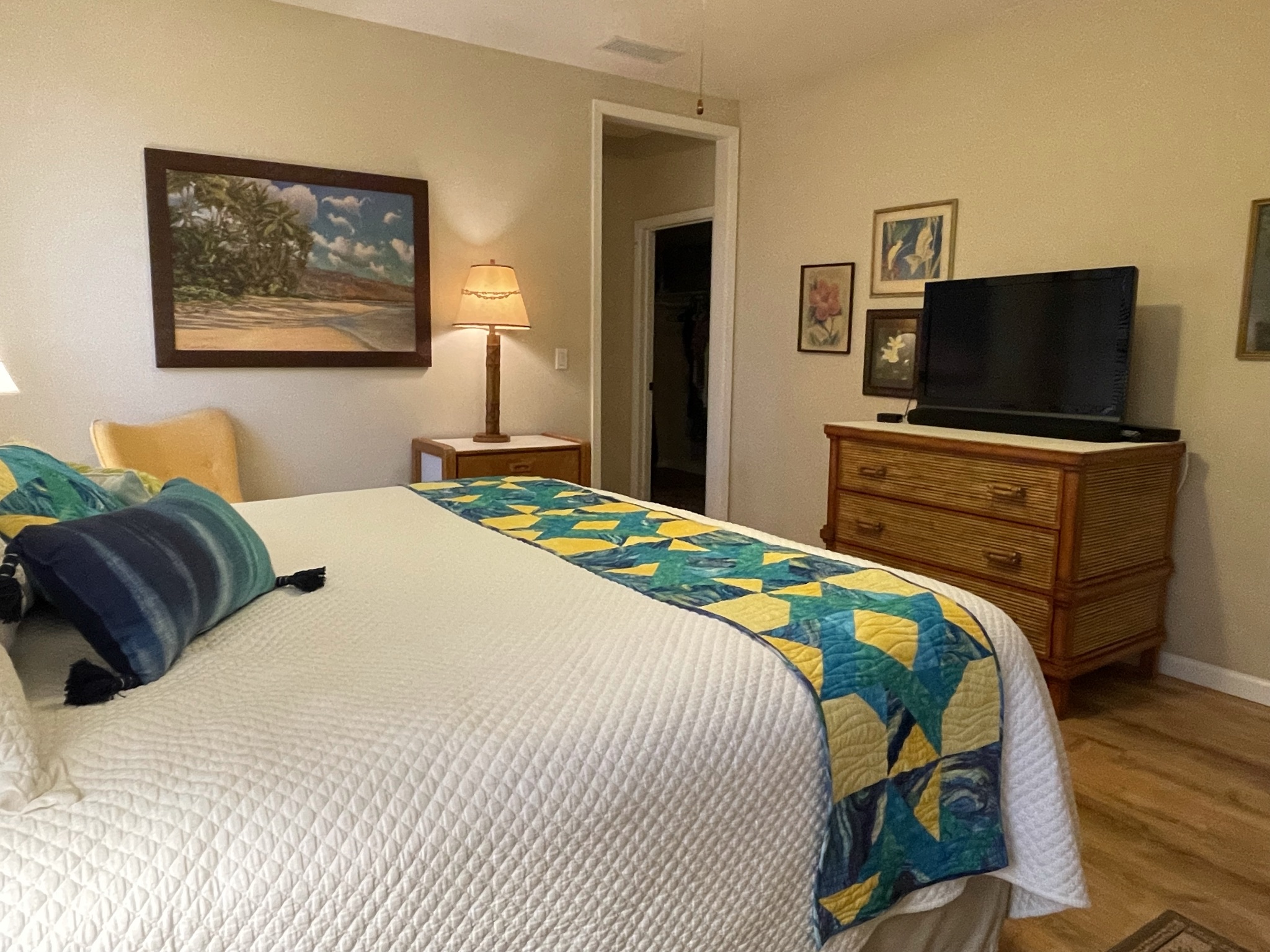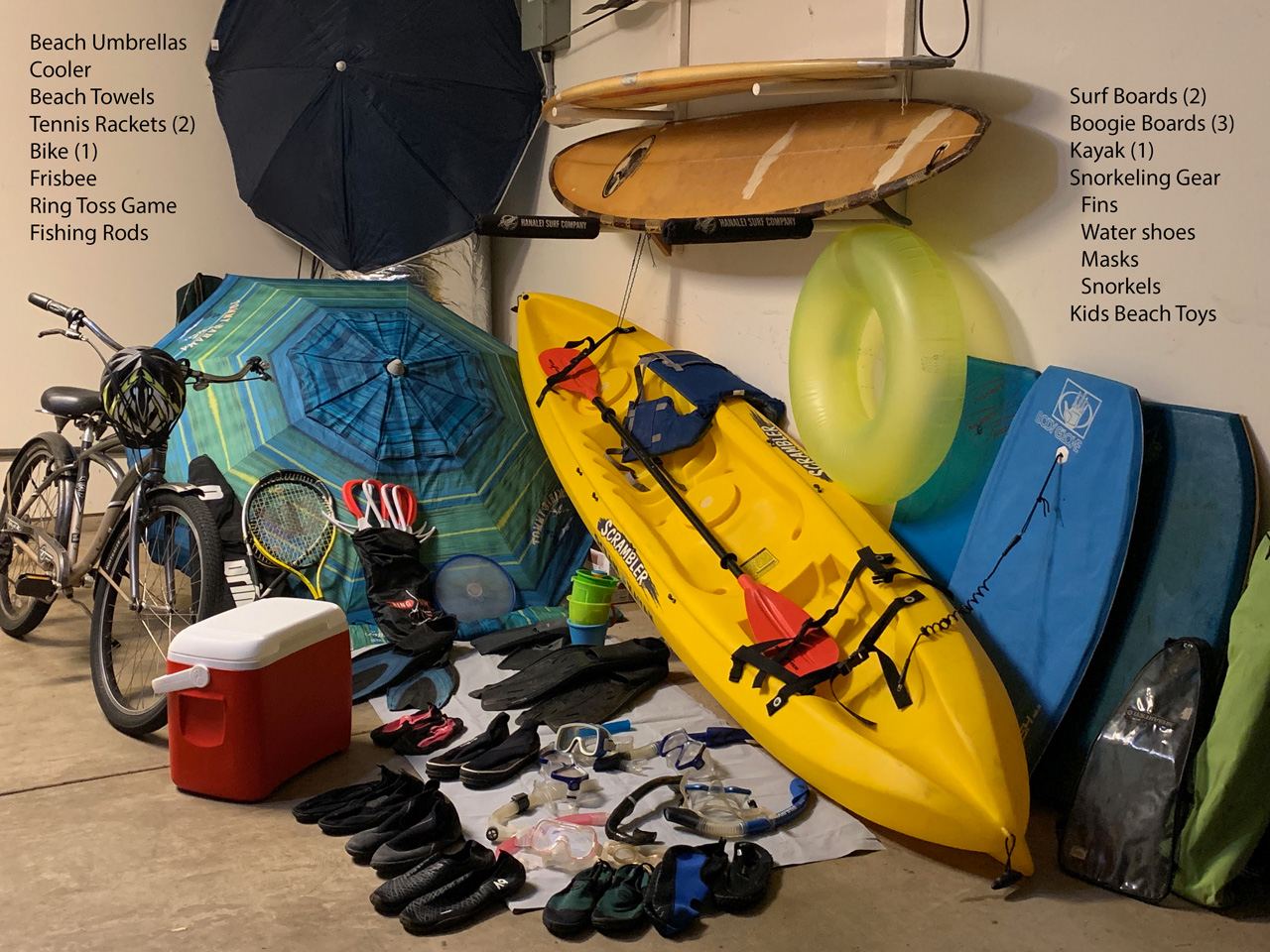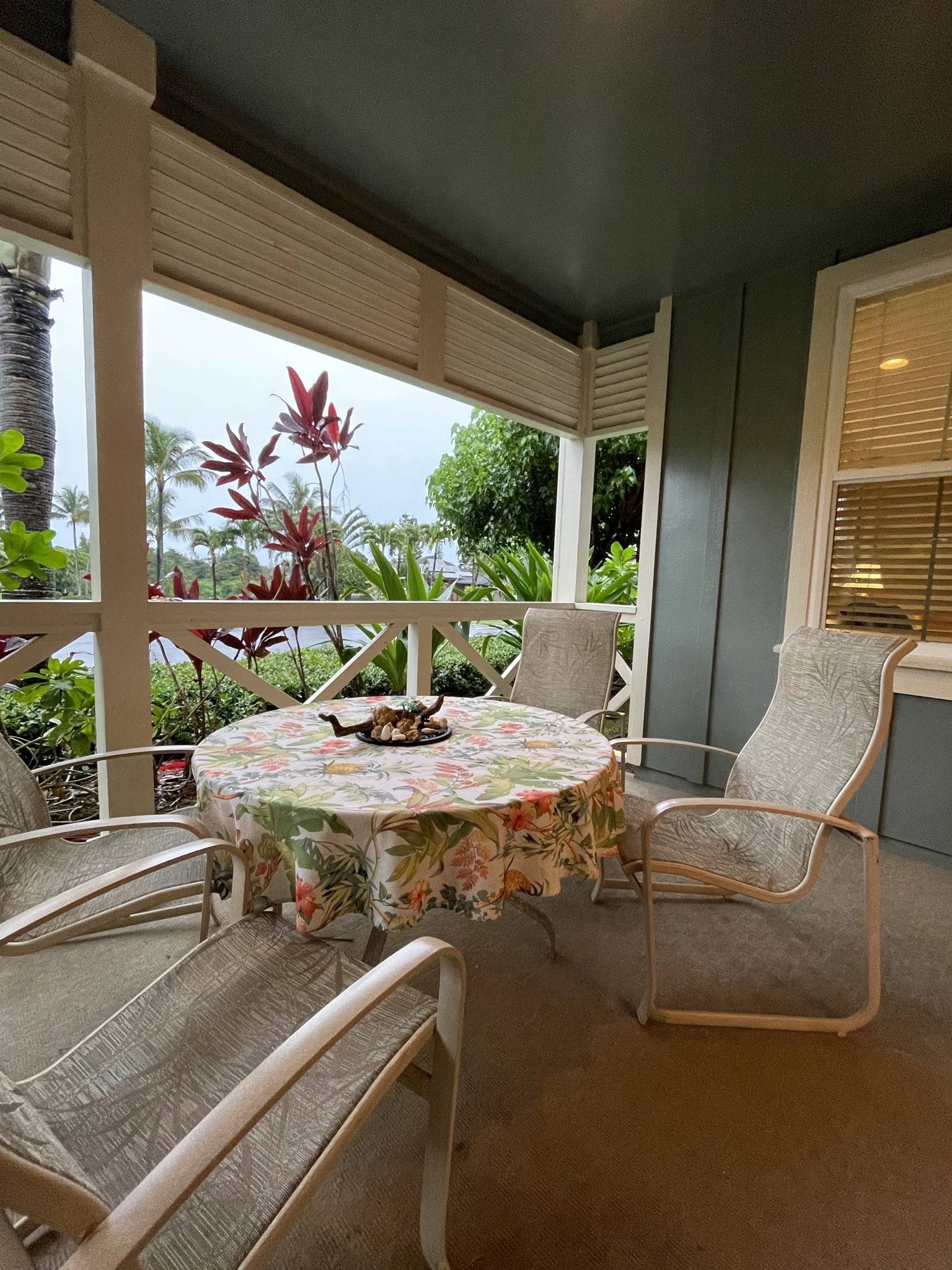 Mercer Lake Coastal Getaway
Just about an hour from Eugene and a few minutes from the beach, the Moses Family Mercer Lake Chateau sleeps six with a queen size bed in the loft, and a queen size sleeper sofa along with a full size sleeper futon downstairs (open to the upstairs so you'll want to be good friends or family).  The home has a close view of and direct access to Mercer Lake.  The chateau has its own private floating dock as well as a deck on the lake's edge. Ideal 2 night stay for a small family gathering or romantic weekend away for two. Play on the lake during the day and sit by the fire in the evening.  Pet friendly. Dates to be mutually agreed upon.   
Minimum bid: $400
Donated by: Phil Moses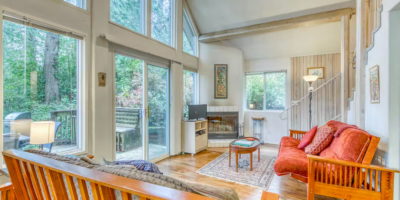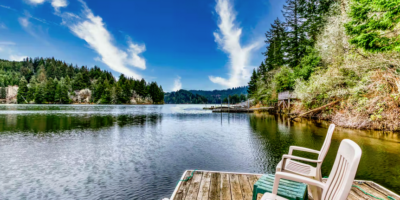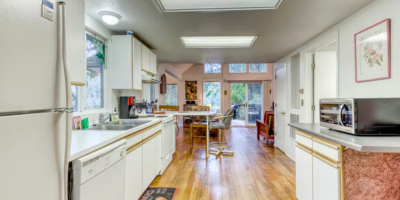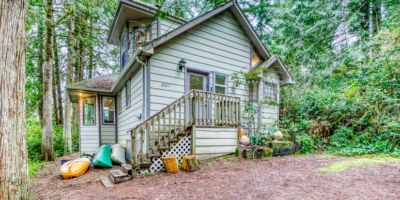 Up the McKenzie River  
Does hiking, biking, fishing, golfing appeal to you? How would you like to be near to Hoodoo for skiing? This 3 night stay is just right for you. The cozy cabin is located on the West Fork of Horse Creek near the McKenzie River, an hour from Eugene and about an hour to Sisters. It's set in Old Growth timber that is beautiful any season. The deck overlooks the creek, with deck chairs and barbecue grill available. Built by Jon it has a full kitchen, 2 bathrooms including full bath with shower. Sleeps 7: a trundle "pop-up" bed in the alcove downstairs and two bedrooms upstairs (one with twin beds, the other with a queen-sized bed and a single futon). 
Untether from technology for the stay; no TV, no land-line phone, and spotty cell phone service. No pets and no smoking please. Dates to be mutually agreed upon.  
Minimum bid $300
Donated by: Jonathan and Hahn Neimand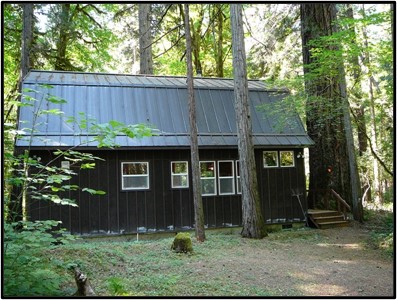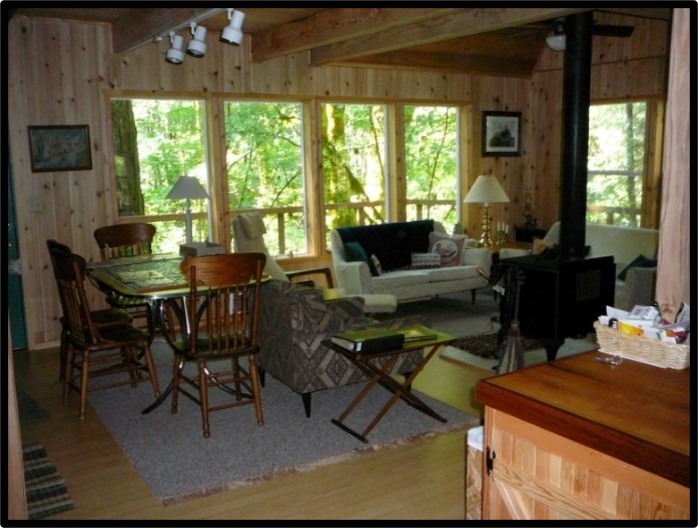 Deschutes River Lodge Retreat
We are pleased to offer you a 5-night stay for up to 6 people from September 1, 2022 – June 15, 2023 at an award winning architecturally designed and newly remodeled Sunriver home nestled on the banks of the spectacular Deschutes River in Central Oregon. This comfortable, quiet and elegant home has 3 master suites, outdoor hot tub family space, an additional private studio suite, majestic views of the Deschutes National Forest and world class backyard fishing, kayaking, rafting, hiking and biking just out the back door. Nearby Mt. Bachelor offers cross country and down hill skiing and the Sunriver resort offers multiple golf and tennis courts and year-round swimming and workout facility at the spectacular Sharc recreation Center.  
Non-smokers only, holidays excluded. No pets. Dates to be mutually agreed upon. 
Minimum bid $1000
Donated by: Sharon Ungerleider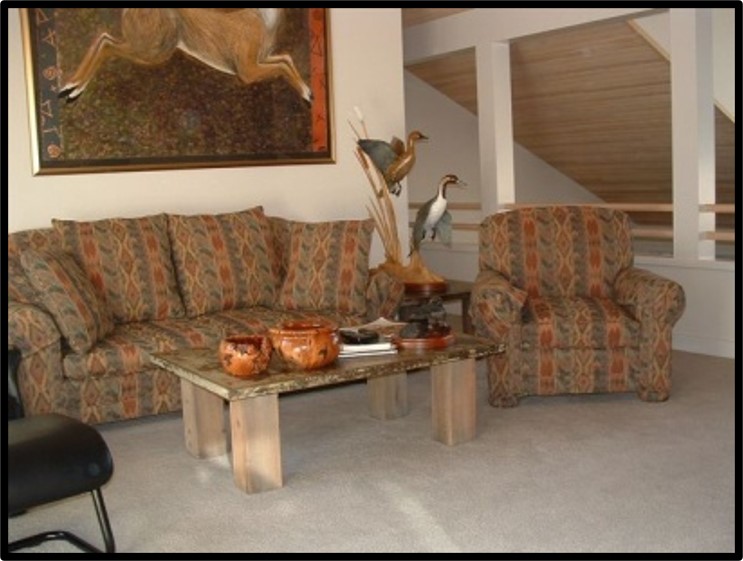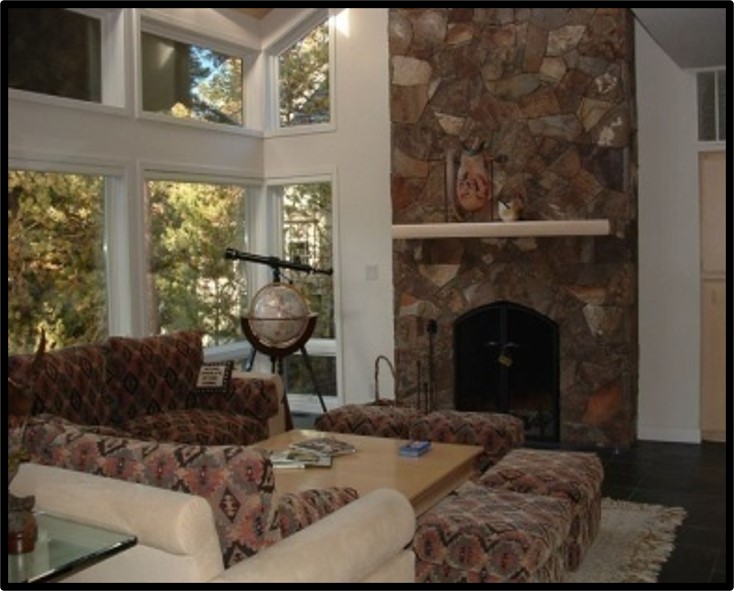 Perch on Perch
Just a mile north of Yachats and steps from the beach, you can perch for the weekend in this great coastal getaway. Three nights, two bedrooms, one bath, deck. Accommodates 2-4 people. Some ocean view and just ½ block from the spectacular 804 Coastal Trail. Sorry, no pets or smoking in the house. Dates to be mutually agreed upon.
Minimum Bid: $400
Donated by: Chuck Bader & Lois Safdie