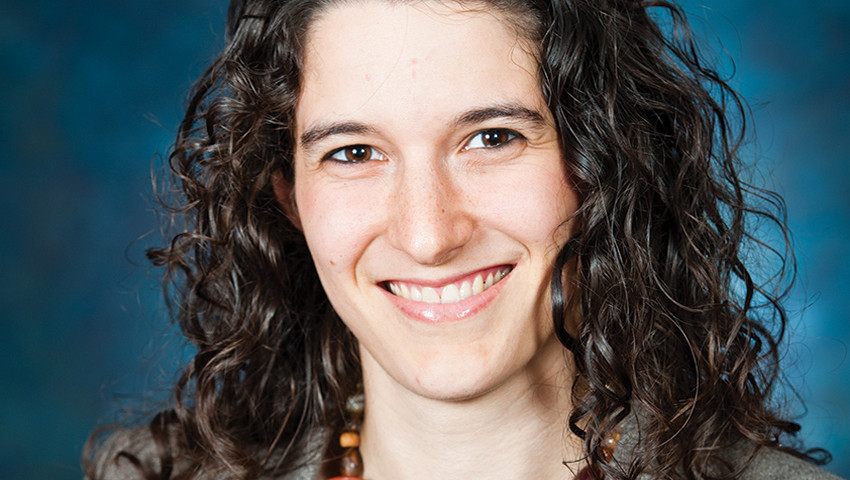 The latest This Week @ TBI message from Rabbi Ruhi Sophia
Though I know that many of us have been hoping for clarity on or immediately after Election Day, it is possible that the election results may not be known for weeks or even months. In case you missed my email sent earlier today, you can read it here.
We offer these Weekly Torah Commentaries from Reconstructing Judaism and other commentators. Click the icons.