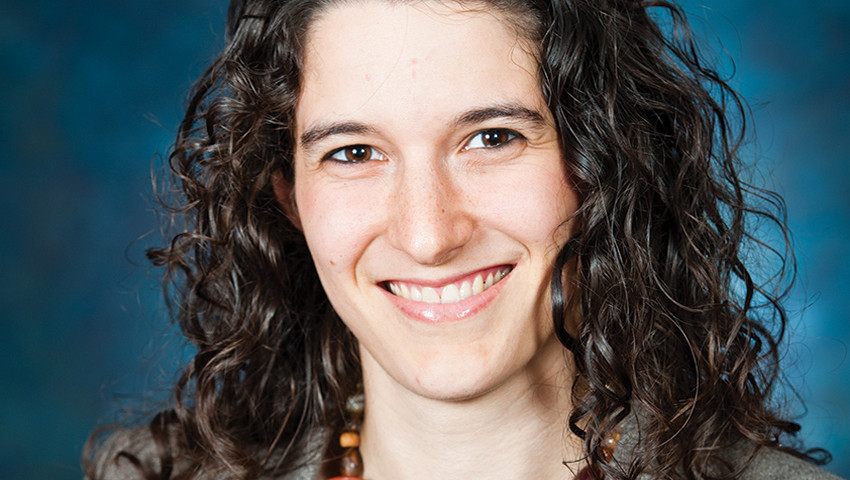 The latest This Week @ TBI message from Rabbi Ruhi Sophia
My dear community, I hope you are all safe and sheltered. If any of you are struggling, please do reach out.
For all of us, this Rosh Hashanah is not only going to be very far from the ideal of us gathering in community, but it also looks like the careful plans we had made about how we could safely gather to hear shofar outdoors may not work out if we cannot safely breathe outdoors. Rabbi Yitz's shofar service has already moved online. We will determine in the next couple of days whether or not the other two shofar/tashlich services will go forward as scheduled.
The thing about our year cycle is that it happens, whether or not it happens in its ideal form or according to our careful plans. A new year begins this weekend no matter how ready or unready we feel; may it be for blessing! If you have an internet connection, if you have a device with a screen, I hope you will join us as you can for our services starting this Friday evening, to welcome that New Year, as together as we can be.
And in case you want to practice some of our sweet liturgy in advance, I offer you these videos of our special High Holiday Kaddish Titkabal and Yom Kippur's Ya'aleh.
We offer these Weekly Torah Commentaries from Reconstructing Judaism and other commentators. Click the icons.