Local Jewish Jack of Many Trades is Seeking Work Opportunities
Skilled with a variety of tools, an eye for detail, and an experienced professional driver.  Willing to learn new skills and work long hours – long term and one-time.  Contact Wade at revwzev@hotmail.com.
---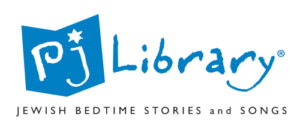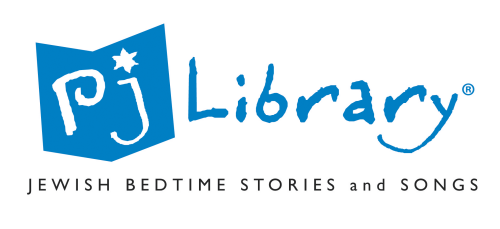 PJ Library Spring Break/Pre-Passover  Swim and Relax
Wednesday, March 28th – 6:30 pm
3575 Donald St # 210, Eugene, OR 97405
Let's meet up for a little Spring Break/pre-Passover rest and relaxation swim-rain or shine! We'll be playing at Tamarack Wellness Center, which is a really great place for swimmers of all skill levels. The heated pool and ramp make it ideal for kiddos of all ages. The cost is $6 per adult/$4 per child. Scholarships available, just email. More info here and RSVP here.
---
Corvallis Jewish Film Festival (2018)
April 8th & 15th, 2018
Darkside Cinema (215 SW 4th Street, Corvallis) 
Presented by the Beit Am Mid-Willamette Jewish Community. Admission: Adults $7; Seniors, Students and Military $5
All Films have won multiple awards and have adult content
Watch the movie trailers here.
---
Donations Needed for OVE
TBI partners with the Jewish Federation of Lane County to help provide much needed donations for Opportunity Village (OVE) residents. OVE  provides tiny houses for people transitioning from homelessness.  There is no electricity or heat, so items that provide warmth are especially important. Please bring donations to the barrel in front of the office. Click here for a full list of needs.


Please let everyone at Temple Beth Israel  know that Opportunity Village is ever so thankful for the donations. We are so appreciative of all that your members do for the village. The blankets are especially appreciated as we have many new villagers who came in with little bedding and now that it is getting so cold they will stay warm.
Alice Gentry
Opportunity Village Council
---
We offer these Weekly Torah Commentaries from JRF contributors and G-dcast.com, a weekly cartoon about the story Jews are reading in the Torah right now. (Click the icons)