Contact Our Staff
TBI has a talented and dedicated staff who do much of the behind-the-scenes work for our community.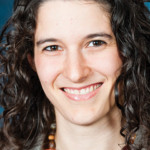 Rabbi Ruhi Sophia Motzkin Rubenstein
Rabbi
Email: rabbiruhi@tbieugene.org
Please be aware that the executive assistant checks the rabbi's email for scheduling purposes. If you prefer to keep your communication private, please write, "FOR THE RABBI ONLY" in the subject line. Otherwise, we cannot guarantee that only the rabbi will see it.
If you are interested in scheduling a lifecycle event (wedding, bris, baby naming, funeral) with the rabbi, please visit our Lifecycle Page before contacting us. Thank you!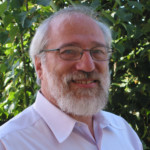 Rabbi Yitzhak Husbands-Hankin
Rabbi Emeritus
The Preschool is currently closed due to Covid.
Please contact Nina Korican, Executive Director
Email: nina@tbieugene.org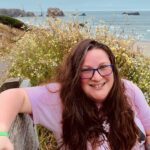 Rachel Burstein

Talmud Torah Administrator & Rabbi's Executive Assistant

Email: rachel@tbieugene.org
If you have a concern or question and do not feel comfortable contacting a staff person, please contact one of the following:
TBI Board President, Jeff Kirtner (tbipresident@tbieugene.org)
TBI 1st Vice President, Jared Rubin (email listed in member directory)
Personnel Committee, Bill Nevell (email listed in member directory)