Passover begins at sundown on Friday, April 19.
There will
not

be services that evening at TBI.
---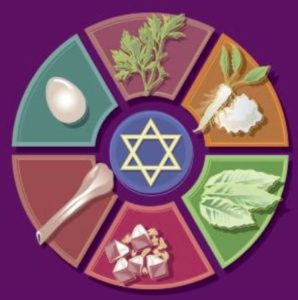 Mapping the Haggadah with Rabbi Ruhi Sophia 
Sundays, March 31 and April 7, 4:00 pm
Join Rabbi Ruhi for 2 one-hour sessions on the structure and content of the Passover Haggadah. We'll discuss questions such as: Who's the Aramean? How many plagues were there, and are we happy or sad about them? What exactly is matzah supposed to symbolize? – as well as any questions that YOU bring!

Free. Donations gratefully accepted.
---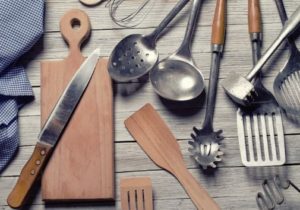 Kitchen Kashering for Passover
Wednesday, April 17, from 5:00 pm to 6:30 pm we will be kashering the TBI kitchen for Pesach and we need your help! If you are 12 or older and would like to participate in this mitzvah, please sign up here. We'll be serving pizza to all volunteers!
---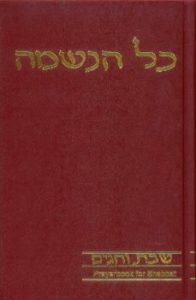 Passover Services
Saturday, April 20: 10:00 am
Sunday, April 21: 10:00 am
Friday, April 26: 10:00 am
Saturday, April 27: 10:00 am – includes Yizkor/memorial prayers
---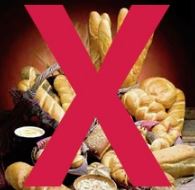 TBI Building Kosher for Passover
TBI maintains a kosher for Passover facility throughout the 8th day of Passover. Please do not bring bread or other leavened products into the building.
---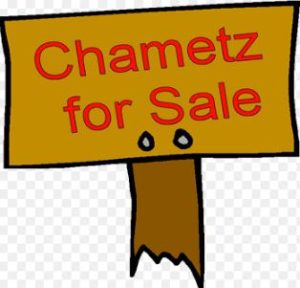 Sell Your Chametz!
Once again, TBI is helping to facilitate the symbolic act of the selling of chametz, that celebrates the interdependence of Jews and their non-Jewish friends and neighbors. During the week of Passover, tradition teaches that we rid our homes of all leavened grain products, known as chametz in Hebrew. Today, the way this selling of chametz usually works involves members of a local Jewish community delegating the power to sell their personal chametz to a local rabbi, who then sells it (usually for a dollar) to a non-Jewish person in the community. After Passover, that non-Jewish friend sells the chametz back through the rabbi, also for a dollar. Click here to sell your chametz.
---