---
From the Rabbi
The Rabbi's message will return next week!
Director of Community Education Candidate Shabbaton Last Weekend. TBI members, if you attended one of the Shabbaton activities or had an opportunity to interact with the candidate in another way, the search committee wants to hear from you! Please click the green login button at the top of this page, then click Members in the top menu. You must be logged in to see the information. Also, if you'd like to volunteer to help with setup or cleanup for next candidate Shabbat dinner April 12, and/or would like to attend the dinner, please go to the same web page.

---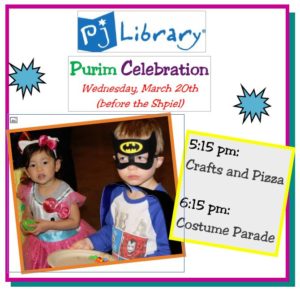 PJ Library Purim Celebration
Wednesday, March 20, from 5:15 pm to 6:30 pm 

Join us as we celebrate Purim! We will do some crafting, eat a light dinner, and have a COSTUME PARADE! Come in your best dress-up and ready to boogie as we boo Haman and cheer Mordecai and Esther! Enjoy hamentaschen while making your own groggers and other Purim crafts. Stick around to participate in our TBI's Kids' Costume Parade. If that isn't quite enough for you, and you have a later bedtime, feel free to stick around to enjoy the Purim Shpiel.
Please RSVP: pjllanecounty@gmail.com
---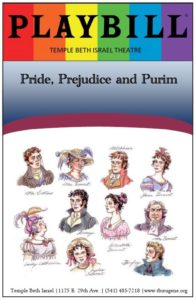 Purim Shpiel and Megilah Reading
Wednesday, March 20, 6:30 pm (shpiel) and 7:30 pm (reading)
TBI's 2019 Purim Play is set in 1790's England and focuses on the social justice issues of immigration and prejudice. Click the poster to learn more about the setting of the play.
---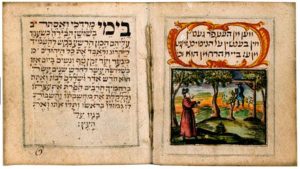 Hebrew Megilah Reading and Potluck Dinner
Thursday, March 21, 5:15 pm (reading) and 6:00 pm (dinner)
---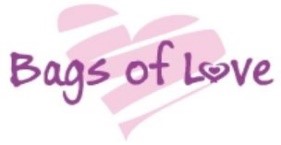 For March, we are collecting for In the Bin: Bags of Love. Loose leaf notebook paper, 12-pack colored pencils, small flashlights, baby washcloths and diaper cream, boys & girls jeans or sweatpants. Click here for more info about this Lane County-based non-profit.
---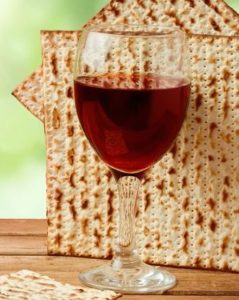 Passover at TBI
For details about events and services, please click here.
Sign Language Interpretation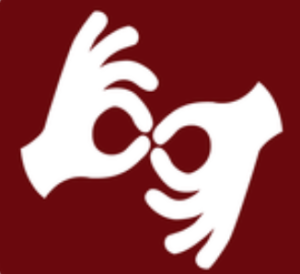 Some services and events have interpreters scheduled. Please notify the office if you would like interpretation at additional upcoming services or events.
Sign up here to host an oneg following Erev Shabbat services! Share the spirit of our community, greet friends, meet new friends. Celebrate a milestone, honor a family member or friend, remember a loved one. Co-host with someone. Life is busy, so keep it simple. Cookies and fruit is all that's needed!  Instructions and reminders provided. Questions? Contact Jody  in the office.
Shabbat Lunch: TBI provides a light lunch following Shabbat morning services when there are no B'nai Mitzvah. Everyone is invited, and you don't need to attend services to join in. If you'd like to sponsor a lunch in celebration of an occasion, to honor someone, or to remember a loved one, please send in a check or DONATE ONLINE and select "Shabbat Lunch Fund." Sponsorships are a minimum of $100.
We also need help with set-up and clean-up. Volunteer here.


Check us out on YouTube!
You can find the High Holiday services, The Purim Shpiel, This American Jewish Life talks by TBI members, and more. Full HD videos and live streaming where available.