---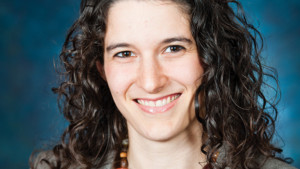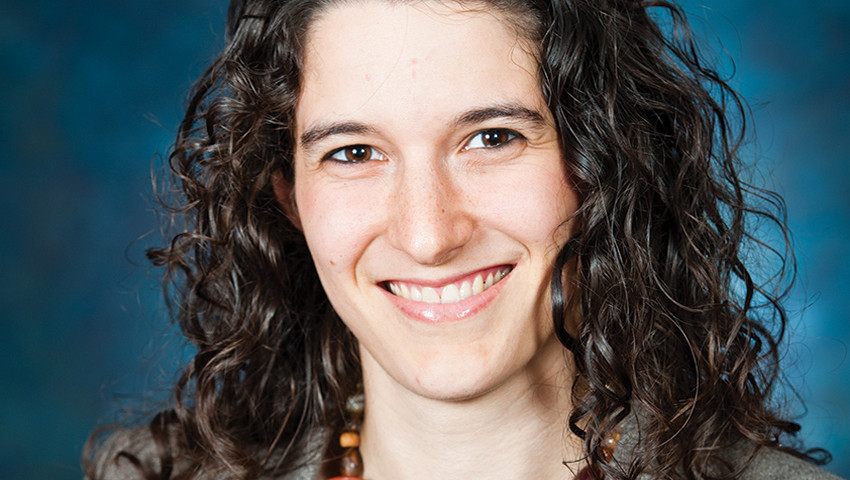 From the Rabbi
Click here for Rabbi Ruhi Sophia's weekly TW@TBI message.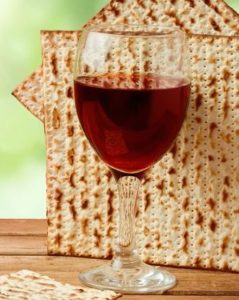 Passover at TBI
For a schedule of services, please click here.
---
EXPLORING JUDAISM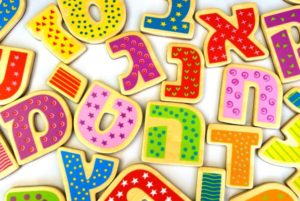 NJOP Hebrew Reading Crash Course w/Oriana Kahn Hurwit
Thursdays, May 2, 9, 16, 23, 30  7:00-8:30 pm
Back by popular demand! For those who would like to learn to follow along in services, be more involved in their children's education, or simply enhance your ties to Judaism, this class is for you. All materials are provided and the class is free. Great for beginners and those seeking a refresher. Please register online by April 26th.
---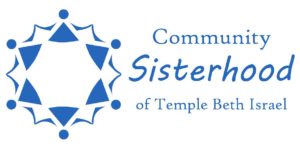 Sisterhood Sunday Cafe, Sunday, April 28, 9:30 am. It's a wonderful space for schmoozing with old friends and making new ones!
---
TBI Brotherhood Presents: Brian Meiering "NEPA in your backyard (National Environmental Policy Act)" Sunday, April 28, 9:30 am.
Our meetings are free, open to the community, and are not just for men.  Come for breakfast, stay for the company.
---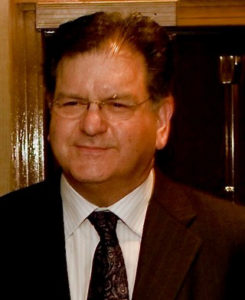 Yom HaShoah – Holocaust Remembrance Day,Wednesday, May 1
6:30 pm Commemoration Service; 7:30 pm Robert Seasonwein J.D.: Locating and Bringing to Justice WW II War Criminals Who Illegally Entered the U.S.
Mr. Seasonwein has practiced law for 45 years. In the 1990s he was Senior Trial Attorney in the US Department of Justice, Criminal Division, Office of Special Investigations, aka the "Nazi Hunters." 

---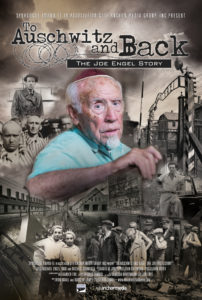 Screening of the Film–To Auschwitz and Back: The Joe Engel Story
Sunday, May 5th, 4:30 pm at TBI
This 48-minute film tells the amazing story of 90-year-old Joe Engel. With an unwavering will to live, Joe overcame unimaginable horrors and has become a treasured citizen, community leader, teacher, and philanthropist. The writer, director, and producer of this film, Ron Small, has generously offered to screen the film at TBI and participate in a Q&A session. Click here to learn more about Joe Engel.
FREE. Donations gratefully accepted.
---
Sign Language Interpretation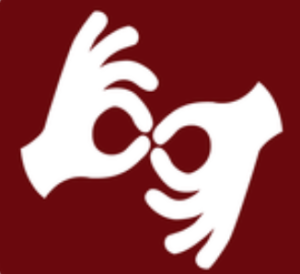 Some services and events have interpreters scheduled. Please notify the office if you would like interpretation at additional upcoming services or events.
Sign up here to host an oneg following Erev Shabbat services! Share the spirit of our community, greet friends, meet new friends. Celebrate a milestone, honor a family member or friend, remember a loved one. Co-host with someone. Life is busy, so keep it simple. 
Shabbat Lunch: TBI provides a light lunch following Shabbat morning services when there are no B'nai Mitzvah. Everyone is invited, and you don't need to attend services to join in. If you'd like to sponsor a lunch in celebration of an occasion, to honor someone, or to remember a loved one, please send in a check or DONATE ONLINE and select "Shabbat Lunch Fund." Sponsorships are a minimum of $100.
We also need help with set-up and clean-up. Volunteer here.


Check us out on YouTube!
You can find the High Holiday services, The Purim Shpiel, This American Jewish Life talks by TBI members, and more. Full HD videos and live streaming where available.