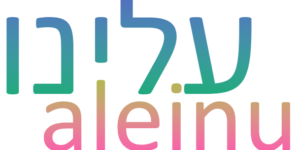 Junior Congregation
TBI members are stepping forward to create multi-generational interaction and a weekly program for children in the family room during in-person Shabbat morning services. For children who are unable to focus through the whole service, there is now a supervised program for children, from 10:15 am to the end of services.
For more information, contact the office.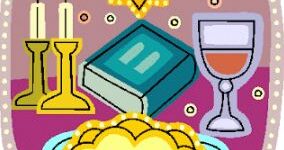 Second Friday Early Shabbat
This 6:30 pm service is an earlier, shorter, family-friendly service on YouTube in lieu of the 7:30 pm service. Some times the Talmud Torah students assist with services. Other times, Rabbi Ruhi and lay leaders lead an hour-long musical service, friendly to both adults and children.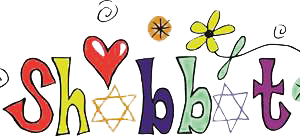 Tot Time with Rabbi Solomon
Second Saturday of the month, 9:30-10:00am. Drop in for songs, stories, sharing, and Shabbat! Tots ages 0 to 5 (and parents and siblings) are welcome to join for this fun half hour that's geared to our youngest community members.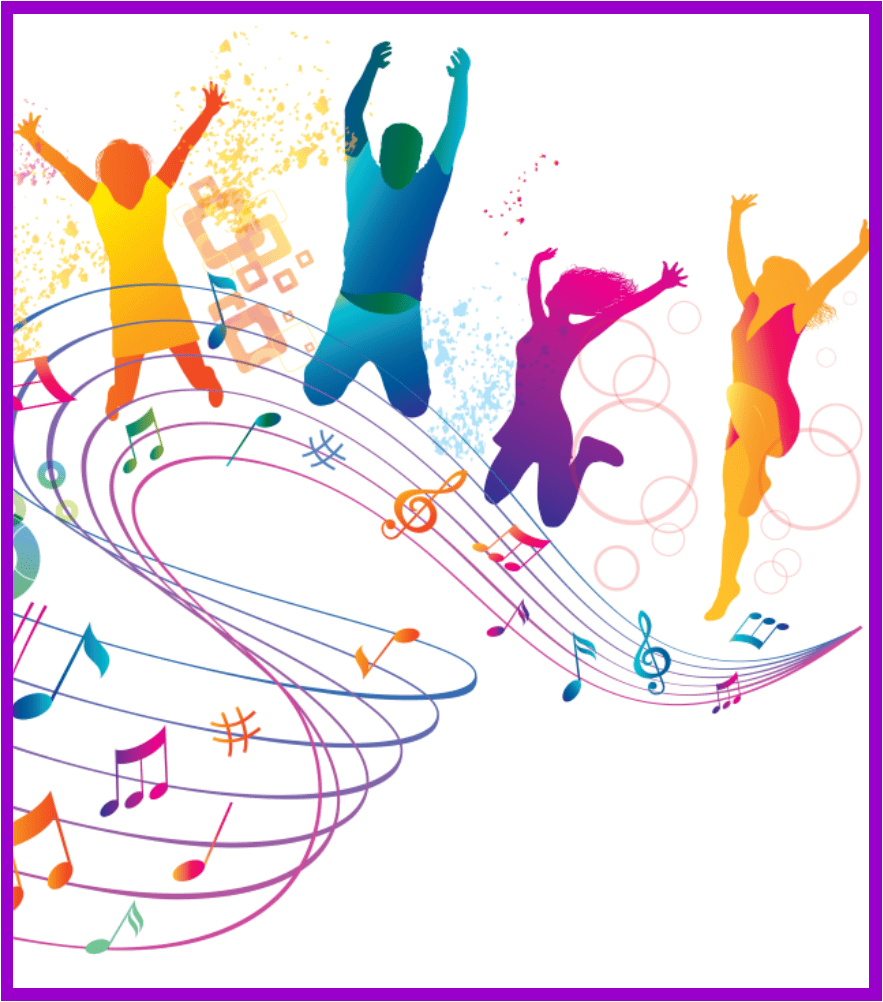 Shabbat Alive! with Cantor Evlyn Gould and Emily Fox
An alternative renewal-style service that experiments with renewed meanings for prayer, including lively songs and music, embodied practices, meditation, rhythmic energies, and prayerful thoughts on Torah.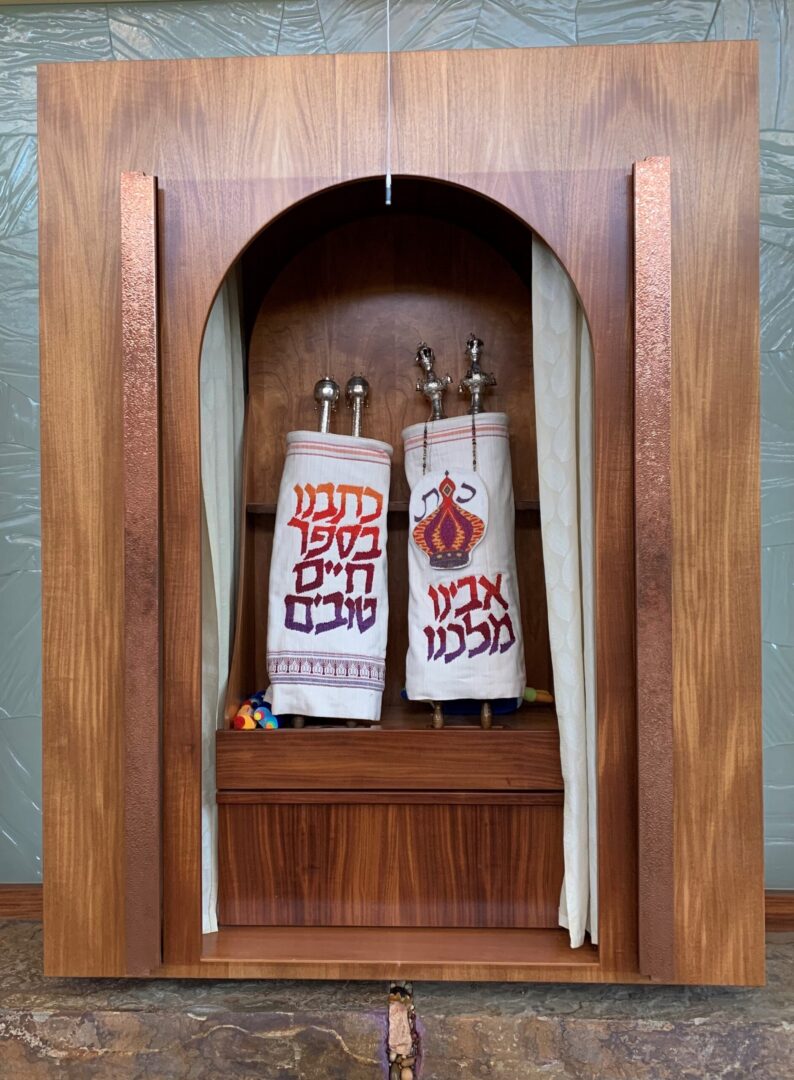 Learners' Services
Not just for b'nai mitzvah students, but for anyone who wants to better understand the flow of the Shabbat morning liturgy. Each session will focus on a different section of the service, in rotation. Consider attending all 6 sections A-F, which will rotate twice, even if you can't attend them in order.
These are on Zoom. Watch the e-news for details.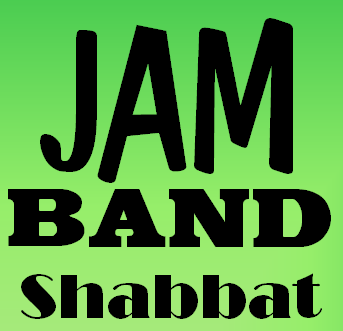 Jam Band Shabbat
Join Rabbi Ruhi Sophia for a Jam Band Shabbat, featuring guest musicians, new music, ecstatic singing and dancing, and moments of mindful meditation. Suitable for congregants and friends of all ages. Held four times each year, at the solstice and equinox. Will return after Covid.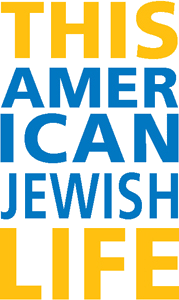 This American Jewish Life
This American Jewish Life is a series of Friday night personal narratives by TBI Members. These talks provide an opportunity for members of TBI to share the story of their Jewish journeys with the community, and create connections between Torah and our own life experiences. Attend and support your fellow TBI members as you enrich our shared understanding of what it means to be a Jew in North America.