Volunteer Opportunities
Check out the list below or visit our Committees Page to learn how you can become involved.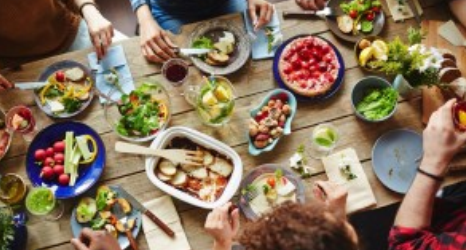 Shabbat Lunch
TBI provides a light lunch following Shabbat morning when there are no B'nai Mitzvah. Following kiddush and motzi, everyone is invited to stay for lunch. However, you don't need to attend services to join for lunch. If you would like to sponsor a lunch in celebration of an occasion, to honor someone, or in memory of a loved one, please send in a check or donate online and select "Shabbat Lunch Fund."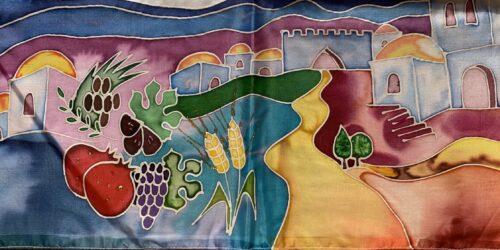 Host an Oneg
We rely on our members to periodically host an oneg following Erev Shabbat services. It's a mitzvah and an excellent way to share the spirit of our community, greet friends, meet new friends, and enjoy delicious treats. We recognize that life is busy, so keep it simple. Cookies and fruit is all that's needed! Celebrate a milestone, honor a family member or friend, remember a loved one. Co-host with a friend. Instructions and reminders provided. Questions? Contact Jody  in the office.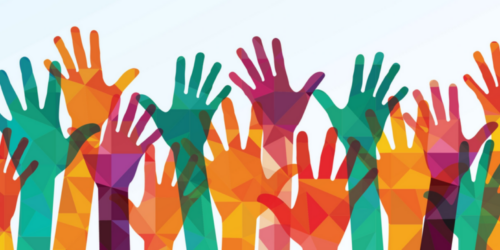 TBI Usher
Before Erev Shabbat Services on Friday, before Morning Shabbat Services on Saturday, and at special events
Be a friendly face at the front door and help make TBI a safe and comfortable place for our congregants and visitors. Contact the TBI office for more information.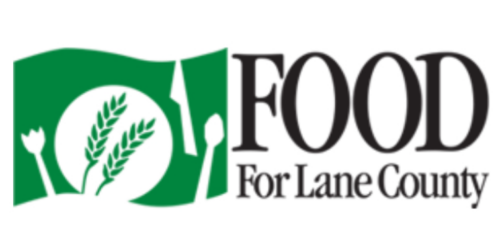 FFLC
First Tuesday of the nonth, help out in the FFLC dining room on 8th and Lincoln! TBI is responsible for the first Tuesday of the month.
Contact Deborah Kaufman if interested.