Exploring Judaism & Conversion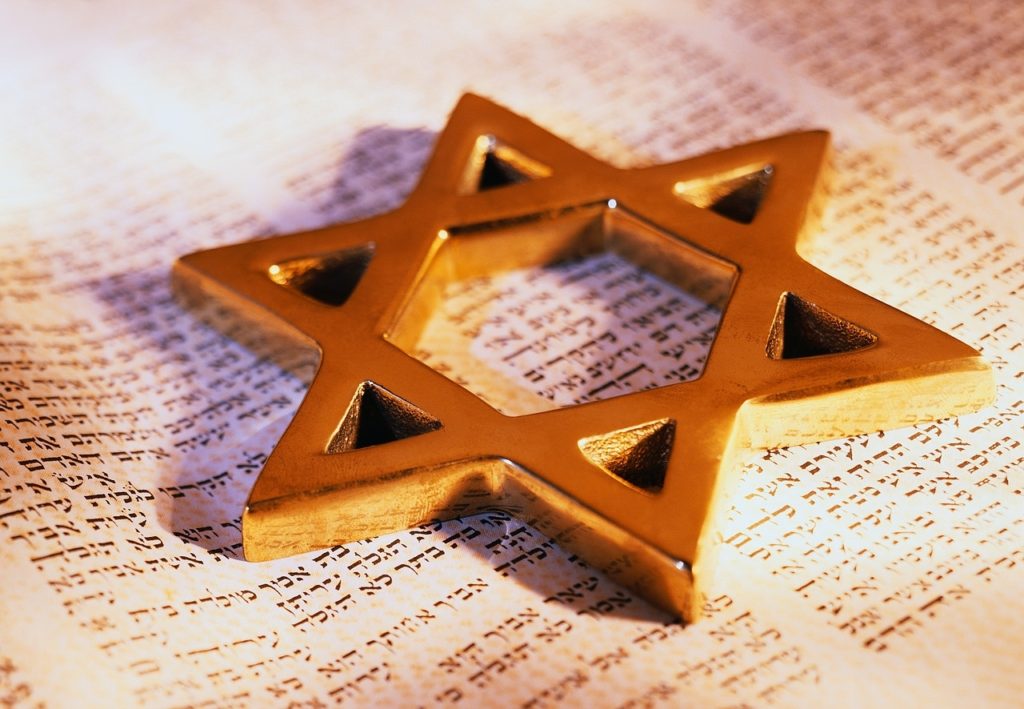 Temple Beth Israel welcomes people exploring Judaism, and invites you to grow and learn with us! Our diverse community has people from various faith backgrounds, and we always welcome interfaith families and visitors from other faiths. All of our listed programs are open to the public, regardless of religious background or affiliation.
For those who are interested in deepening their connection through conversion to Judaism or learning more about the conversion process, we invite you attend one of our services or programs to get a feel for our community, and to read one of the books recommended below. If you find that this community is a good fit for you, please schedule a meeting with our rabbi, and consider joining our monthly Exploring Judaism group. We encourage you to attend classes and educational programs in addition to our regular services and social activities.
If you have further questions about the conversion process or about our community, please contact us.
---
Some recommended books:
Exploring Judaism a Reconstructionist Approach, by Rebecca Alpert and Jacob Staub
Choosing a Jewish Life, by Anita Diamant
Jewish Literacy by Rabbi Joseph Telushkin
Living a Jewish Life, by Anita Diamant
Eyes Remade for Wonder, by Rabbi Lawrence Kushner
Seasons of Our Joy by Arthur Waskow
The Jewish Way: Living the Holidays, by Irving Greenberg
How to Keep Kosher by Lise Stern
American Judaism: A History, by Jonathan D. Sarna
Judaism's Ten Best Ideas, by Arthur Green
God is a Verb: Kaballah and the Practice of Mystical Judaism, by Rabbi David Cooper
To do some exploring on your own, the following links might be helpful:
My Jewish Learning
The Jewish Daily Forward
Jewish Multiracial NetworkTablet Magazine
Interfaith Family
Jewish Reconstructionist Communities